For Our first discussion Let's start with a review of one of the recent book I read, well not completely mesmerising but still a good one
Title
Age of Hiblisk : A story with a soul
Author
Sumukh Naik
Average rating
3.17
Synopsis
It is the journey of Prince William and Princess Sara, the protagonists,through the magical and spiritual worlds of Pantolis, Hiblisk, and Ikra. As their voyage unfolds, they realize the true motive behind the terror employed by the dark forces of Dushtt to claim supremacy over the lands of Pantolis and beyond. Every new revelation brings to light the methodical madness employed by the dark forces and secrets of Mother Nature, which have been safely guarded for ages by the various civilizations of the secret worlds.
Their journey also introduces them to the divine forces that monitor the functions of the world and gives them access to legendary, mystical weapons and advanced spiritual knowledge which illuminates the flow of their understanding and actions towards various aspects of life. They use the knowledge gained, to try and bring peace, to their war ravaged lands and fight the ever-growing might and influence of the mysterious dark forces that haunt their kingdoms. Will the light of all that is divine, fighting under the banner of Prince William and Princess Sara, flicker away into oblivion against the might of the dark forces under Dushtt, or will they survive? ……..Only time in her womb holds the answer, potent enough to change the outlook of the very world we live in.
About The Author
Sumukh Naik is a hotel management graduate and a human resource professional and stays in mumbai, India.This is his First book but no less a great one.
Book Best Freind
Princess Sara
Book Girl Freind
Queen Divya
Hate THe Most
Saint
Loved The Most
Ratarr
Review
Age Of Hiblisk
by
Sumukh Naik
My rating:
5 of 5 stars
I recieved a goodreads give away book and am glad for that, because if it was not for that I would have never purchased this book and that would have been the biggest mistake.
It's a common trend among us Indians that we like the overseas author much better then the indian authors, well theirs no need for the reasons for this but i must say once you read this book you will surely change your view.
First for
I would like to say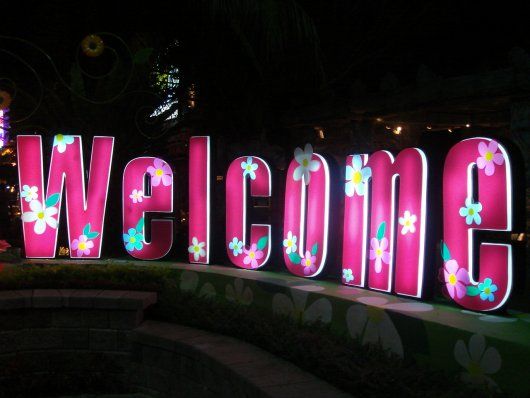 to the world of narration,though I guaranty no body reading the book can even guess that this is a debute novel.You surely know how to write and how to hit the nail and for that hat's off
to begin the story let's first meet the charming Prince William
This charming young man has everything that makes a prince, a warrior with a golden heart, a man with compation and conviction.
You will just love him as soon as he enters with his powerfull aura and gentel touch a warrior with diplomacy and chalvory
and now let's meet Princess Sara
Don't be fooled by her beauty,this young girl has guts and at the same time simplicity and heart of lioness, her goodness knows no boundry and her courage crosses the heavens.
You will love her for her beauty will mesmerize you and her attitude will freze time
at the end lets meet the evil one for no story ends without one
name is
DUSHT
and he is much more evil then it's look, for his evilness comes not only from his nature but also his wisdom and knowledge.
Fear can not even touch the feeling you will get after knowing this and definately you will never want to be at his wrong side.But hisw knowledge and wisdom will make you to bow to him and salute him
and now about the book
well to say honestly plot is very childish and simple my nephew writes better and he is only 7,
then why I gave it 5 star?
(initially it was 4 but after reading it for second time i decided it deservs 5)
that's 'coz sometimes plot is not everything and in this case it's nothing (litterally)
in one line
(view spoiler)
[ prince and princes of two different kingdom at war are sellected by a supreme force of light to travell different worlds in search of power so that they can defeat the evil exploiting their land and their jouney ends only to reveal that the main evil recides in the one who selected them (hide spoiler)]
so as you can see the story just has nothing in it and just by the story I would have given it negative 5.
but we just do not read the book for the story do we? what we read is the adventure naration thrill and ofcourse the turn of events and romance for that
if it was on me I would have kept this one not in fantasy but in phylosphy as that's the thing this book is full of, once you read this one it will change your life forever, it will change your very soul and the way you apreciate things around you.
there's an old saying"
there is great value in dissaster as you can start all over again
" once you read this book you will understand how.
well as you start reading at first you will be
but may I suggest at that time be patient and continue for their is diamond in mine of coal and you will certainly find it and once you find it you will be
The world of Hiblisk is just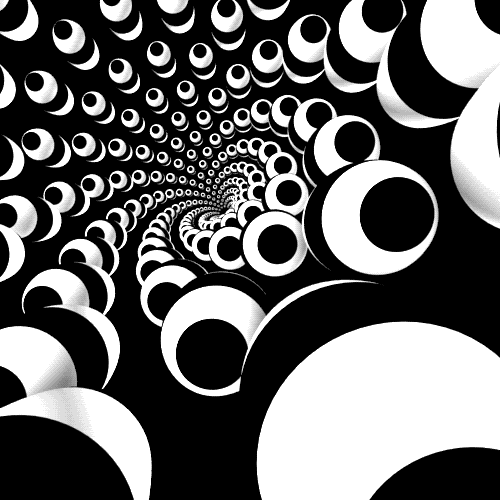 That's what make it a must vist place and for that all you have to do is read.
to the author I would say
this is definately a best seller
and for the readers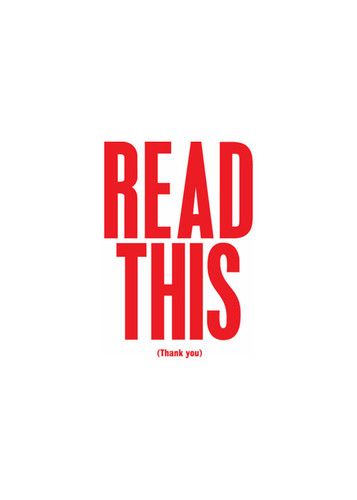 otherwise you will miss something very important your very soul 'coz this story has it
and now I would like to share my emotions during the book
In The end
Age of hiblisk is a complete pack to drama, emotion, action, romance, fun, phylosphy, adventure, adventure, and adventure...........
View all my reviews
Well Sionara For Now will meet soon